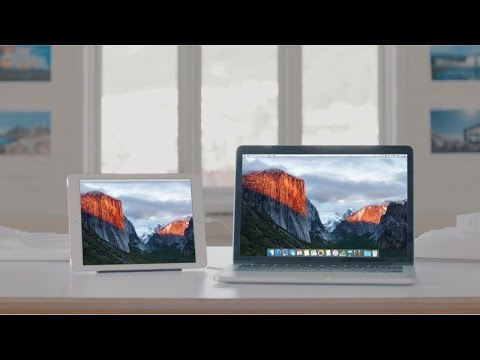 Sometimes it comes in handy to have a second monitor.  This article  will show you how to use your tablet for that purpose.
Do you remember that old expression, "If I could only be in two places at once?" The idea is that you would be twice as productive if there were two of you. If there were, you'd be able to drop the kids off at school while running an important meeting at work.
from Pocket
via Did you enjoy this article? Then read the full version from the author's website.